The BFA ComDes Font Metric Guide is a comprehensive book that walks you through comparisons of Adobe Jenson Pro to 49 different font families.
The guide compares ascender heights, x-heights, descender heights and stroke thickness and notes the ratios between them. It also compares character line and measure widths. It is also a useful resource to pair typefaces that have common metrics.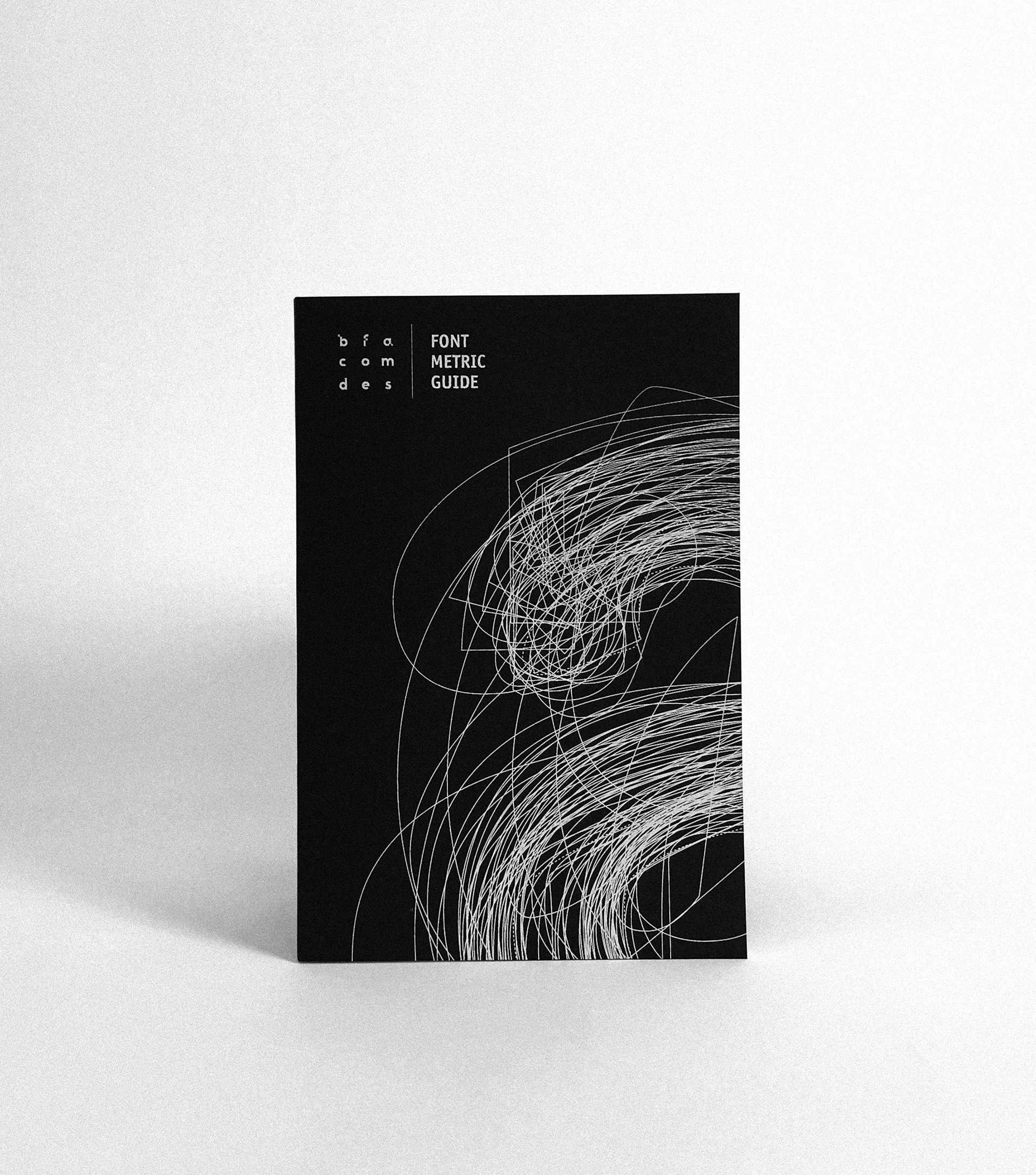 Overlaid letters set in the 50 different fonts present in the guide.