Alan Rubio is a wedding and portrait photographer from Miami, Florida. Based on a rustic and warm photographic style, the hand lettered logotype compliments his work while serving as an artist signature. 

It was important to keep the logo compact and in a flexible format. Keeping in mind that it would be placed over Alan's photography, the logo had to fit nicely without obstructing a large space of the image.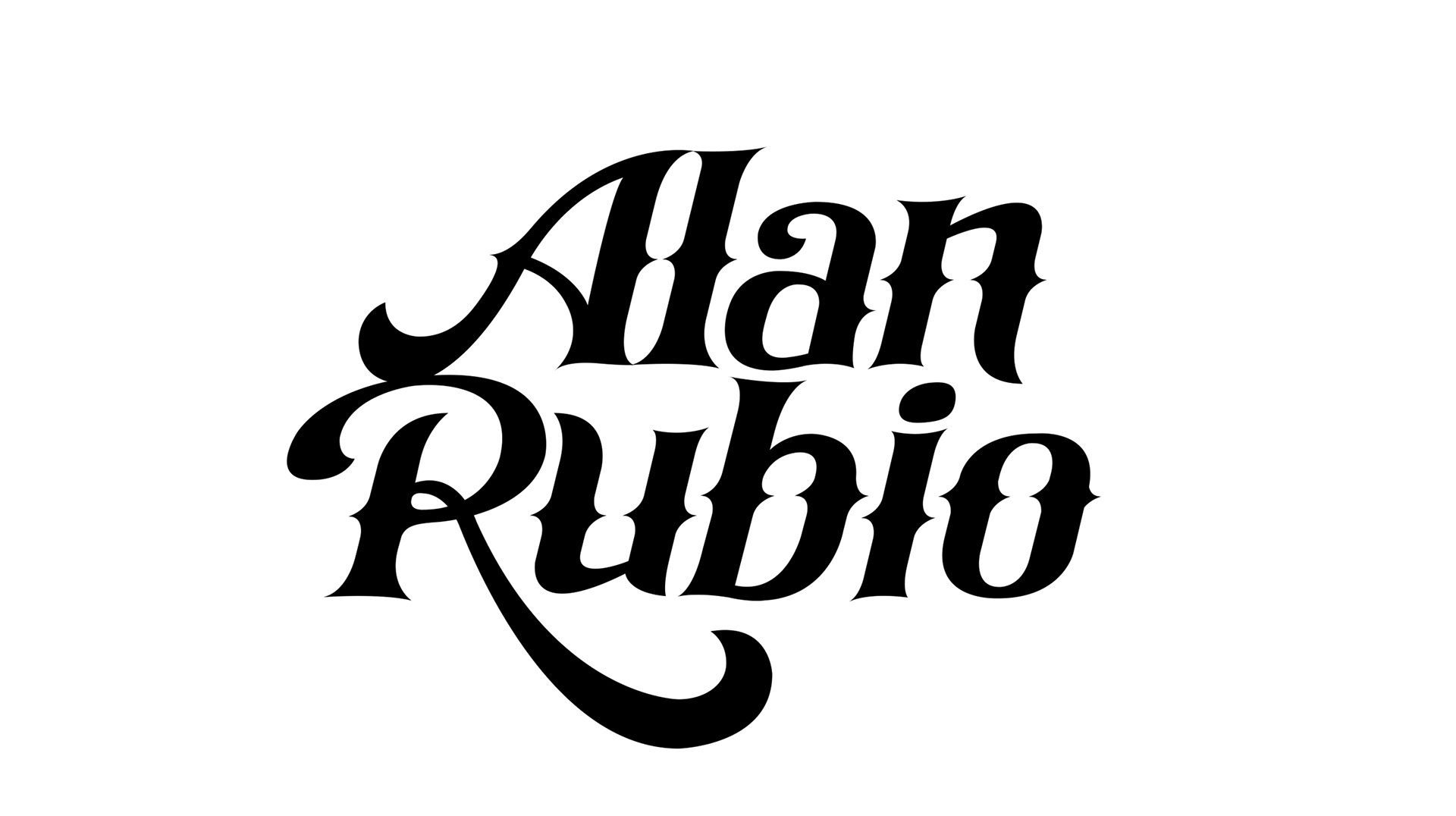 After choosing a sketch for the final composition, it was cleaned up and traced into a vector to improve the legibility. Inspired by western typography, the lettering contains spurs and curves that work together with the composition. To achieve authenticity, the custom letters nest within each other to avoid making the logomark look like too much like a font.