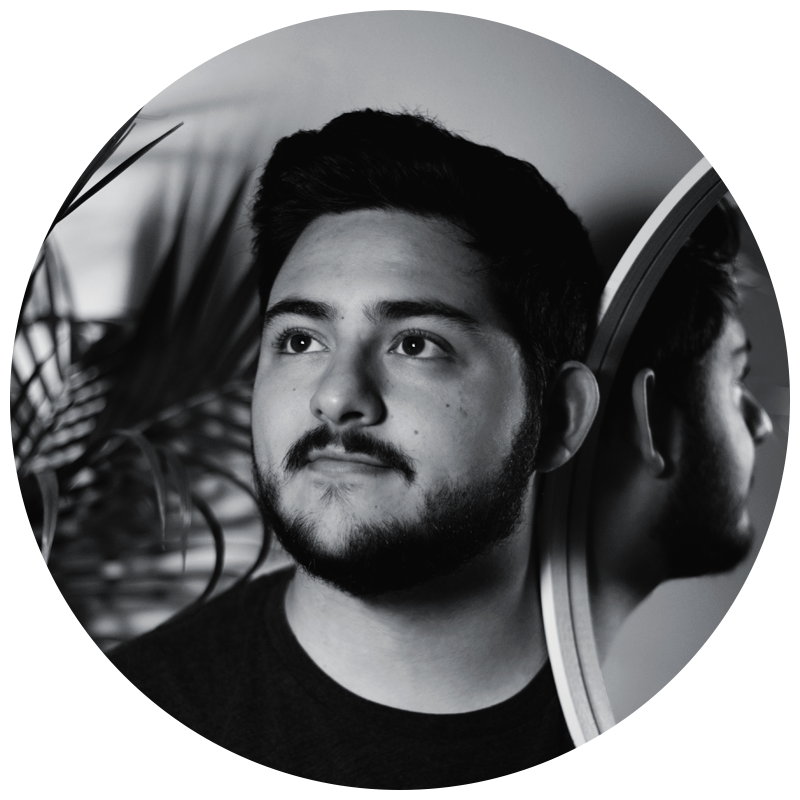 I'm Edgar Rios—a Communication Design student in central Texas.
You can find me geeking out over the latest gadgets, watching
design documentaries, or trying to find a good place to eat. 
Feel free to drop a line below to give me feedback about my
portfolio, recommend a good taco place, or just to keep in touch.